Three Israeli Soldiers Killed Near Egypt Border
Saturday 3 June 2023 - 15:24
https://english.iswnews.com/?p=28601
ISWNews Analysis Group – Following an armed battle between the Israeli regime's forces and unidentified gunmen near the Nitzana Border Crossing on the border between occupied Palestinian territories and Egypt, three Israeli soldiers were killed and several others were wounded.
Israeli sources reported on June 3 that an army patrol of the regime was attacked near the Egyptian border and a number of Israeli troopers were seriously injured. While a Hebrew newspaper called Hadashot published different news story, reporting that a soldier was killed in the conflict.
The Israeli regime's army also declared the exchange of fire between its soldiers and armed militias near the Nitzana Border Crossing on the border with Egypt, adding that a number of military personnel were wounded in the armed incident.
Two out of the several injured troopers were transferred to Soroka Medical Center in Beersheba or Beer Sheva, the largest city in the Negev desert.
Initially, the IDF said that two soldiers manning a guard post between Mount Sagi and Mount Harif in the Negev desert were shot and killed by a gunman who managed to infiltrate into Israel from Egypt. The military didn't identify the two slain soldiers, a male and a female.
The IDF later said that there was a further exchange of fire in the same area, which resulted in the suspected gunman and another soldier being killed. The identity of the third slain soldier was not revealed.
IDF spokesman Rear Admiral Daniel Hagari told reporters that the male soldier and female soldier were found dead by an officer in their post after they did not answer calls on the radio in the early morning. Later in the afternoon, clashes broke out near the post, as Israeli troops were carrying out searches for the suspected attacker.
Based on the Israeli army's claim, the most recent incident, which occurred on the border with Egypt, is related to security issues and it does not have anything to do with criminal affairs.
Moreover, the Israeli regime's army has dispatched a large number of military support forces to the clash area.
Later, the IDF revealed that the gunman was an Egyptian policeman.
The Egyptian army also announced in a statement: "Today (Saturday), one of the Egyptian security forces pursued drug smugglers in the border areas, after which he crossed the border security barriers and exchanged fire with the Israeli border guard forces. During this conflict, three Israeli soldiers were killed and several others were wounded, and this (Egyptian) security force also died."
It's worth mentioning that Egypt and Israel signed a peace treaty in 1979, ending decades of war. Since then, the security situation along their joint border has been stable.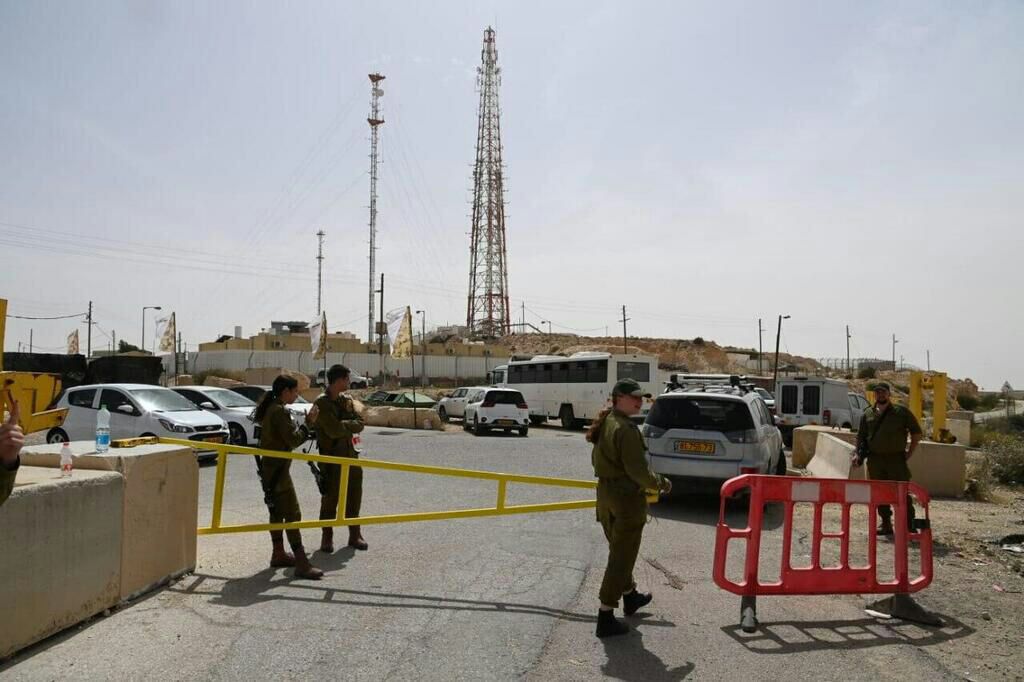 Source: SouthFront.org