Smashing ISIS by Ansar Allah; this time in Taiz
Sunday, 10 January 2021 - 19:30
https://english.iswnews.com/?p=16964
ISWNews Analysis Group: In Ansar Allah intelligence operation against ISIS terrorists in north of Taiz province, three ISIS commanders and tens of terrorists were killed and wounded.
According to Yemeni media, in this operation which took place in Azlat al-Haymah area, north of Taiz province, tens of ISIS terrorists including three commanders Azam Taha Mohammad Abdullah Al-Abd, Emir of ISIS in northern Taiz, Abdullah Numan Ahmad Seif, in charge of mines and explosives, and Akram Qaed Naji Mohammad were killed, 30 injured and many others arrested.
In this operation, tribes of al-Haymah cooperated with Ansar Allah and vowed enmity with ISIS.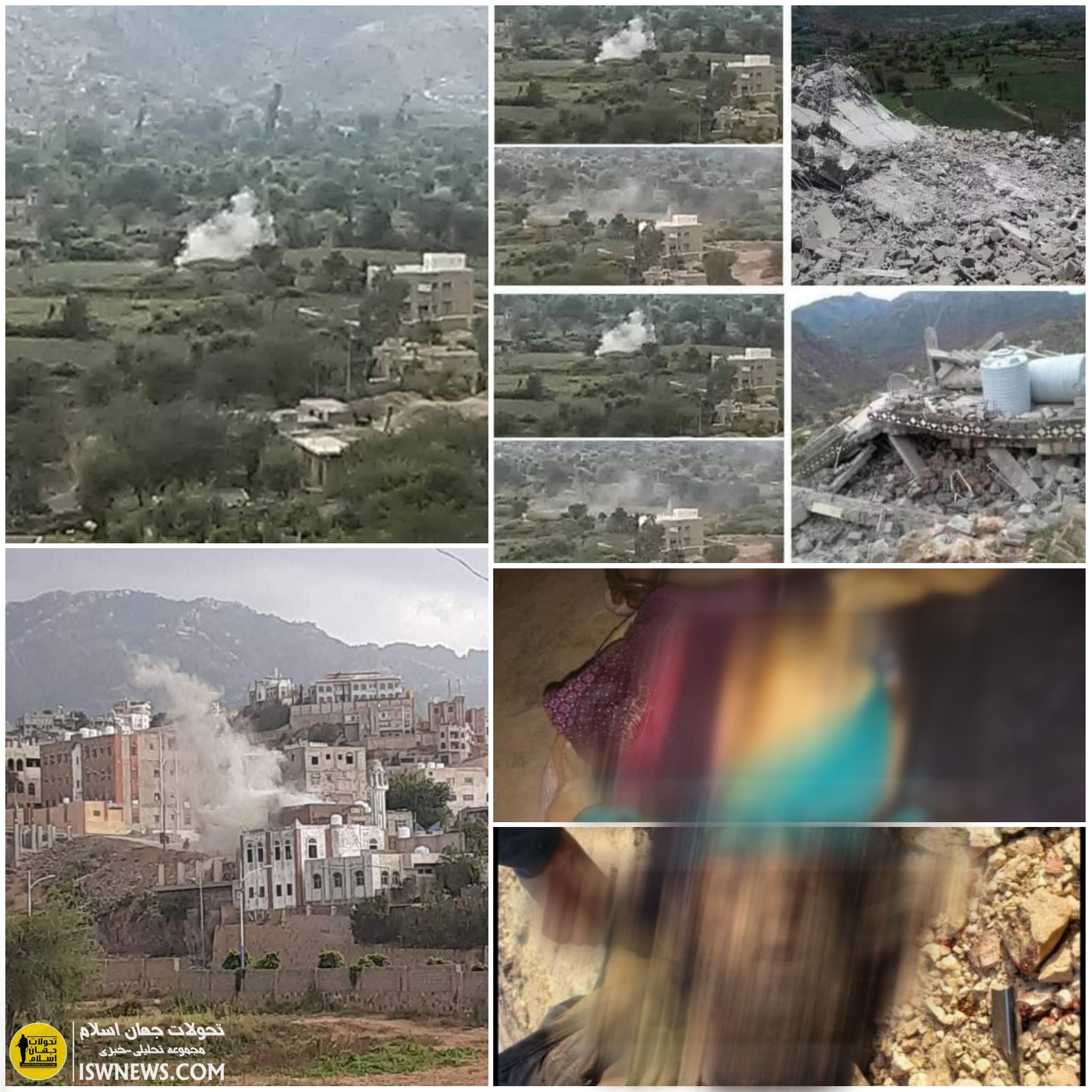 According to footages released and what we have observed from the war in Yemen so far specially in areas such as north of Baydha province, eastern villages of Hazm town in Al Jawf province and Bayhan and Marib fronts, it is seen that terrorist groups such as Al Qaeda and ISIS, are gathered by Saudi coalition a d deployed to fronts to fight against Ansar Allah to distract them from main fronts.
However since Ansar Allah has a strong intelligence structure, they have been victorious in intelligence war against ISIS, Al Qaeda and other terrorist groups and rebellious tribes.