Five Israeli were killed in an armed attack in a Tel Aviv suburb
Tuesday, 29 March 2022 - 22:06
https://english.iswnews.com/?p=23322
ISWNews Analysis Group: At least Five Israeli were killed and six others were wounded in an armed attack in the Bnei Brak and Ramat Gan areas east of Tel Aviv.
Four of the victims were declared dead at the scene, with the fifth added to the fatalities after being rushed to the Beilinson Medical Center, officials said.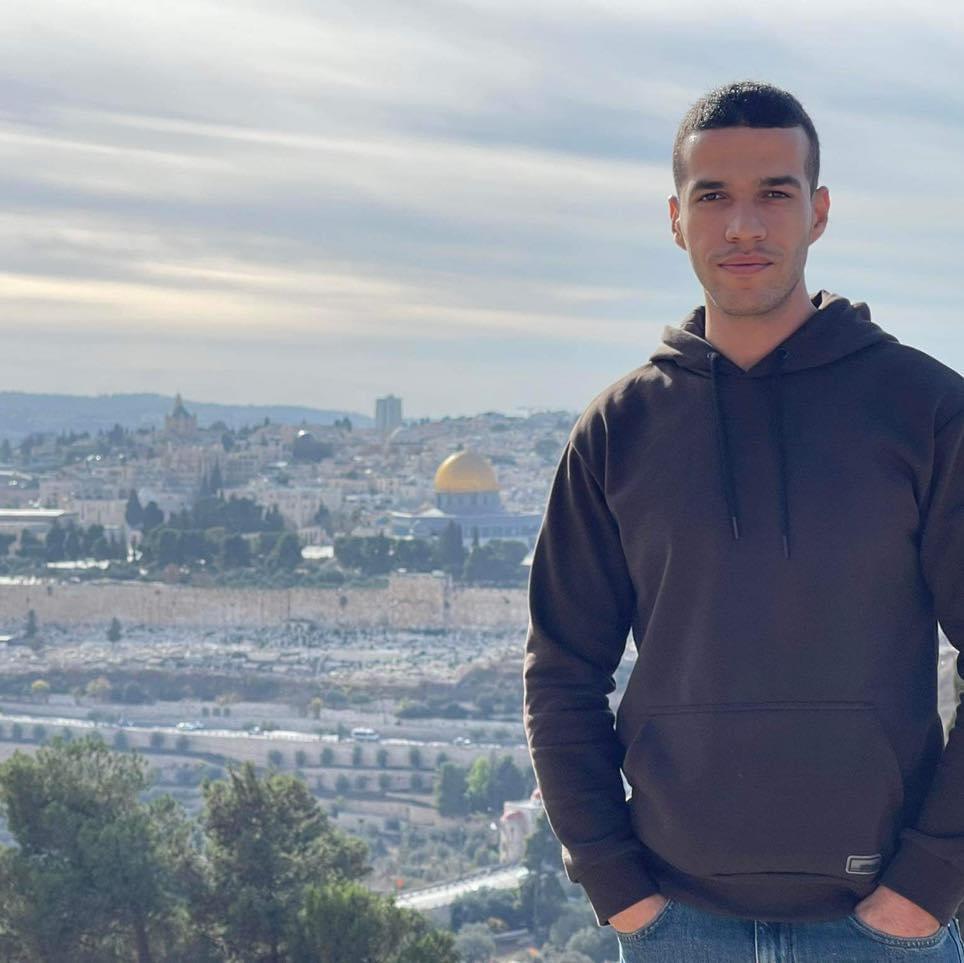 The Israeli media published a picture of the perpetrator of the armed attack in the east of Tel Aviv, claiming that this person is named Zia Hamarsheh. He is a resident of the city of Jenin and a member of the Palestinian al-Aqsa Martyrs' Brigades.
According to Israeli media reports, the man was shot dead by Israeli security forces.
According to police, Hamarsheh arrived in the city in a vehicle, got out, and began opening fire with a large rifle. He killed three people at the first location, before running several hundred meters and killing two more, including the police officer.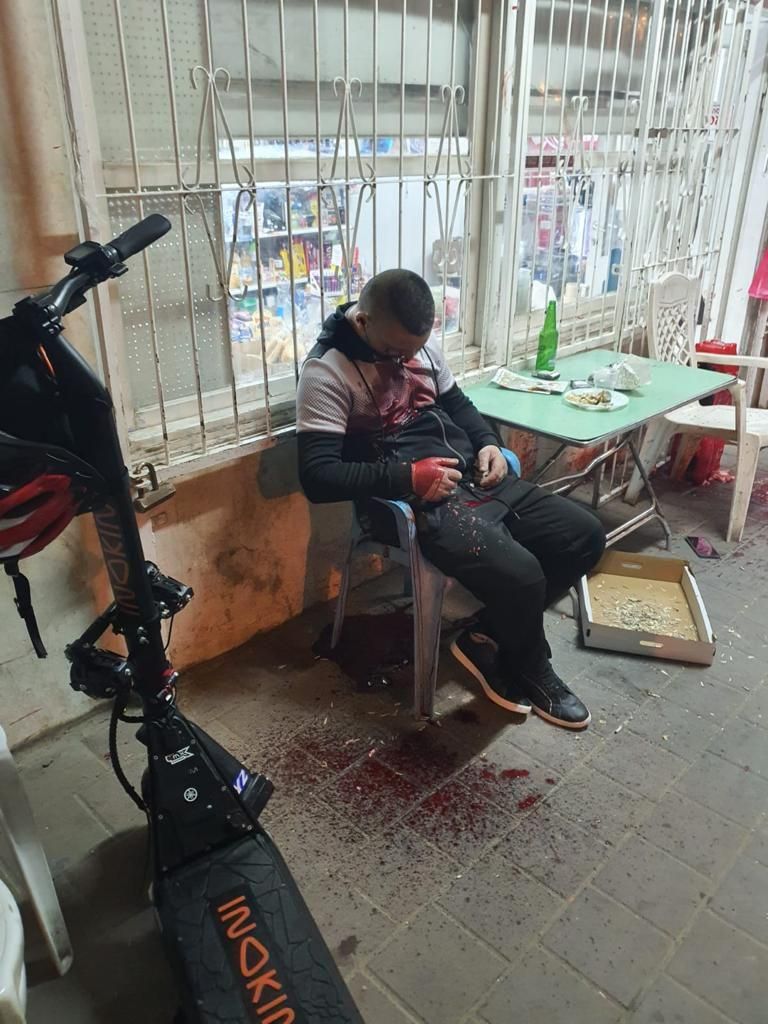 Israeli media: The attack was carried out by a gunman in three stages in Bnei Brak and Ramat Gan districts. Israeli media claimed that there were three people carrying out the armed operation in eastern Tel Aviv tonight. One of them (Zia Hamarsheh) was killed, one was wounded and another escaped as police and Shabak agents sought to arrest him.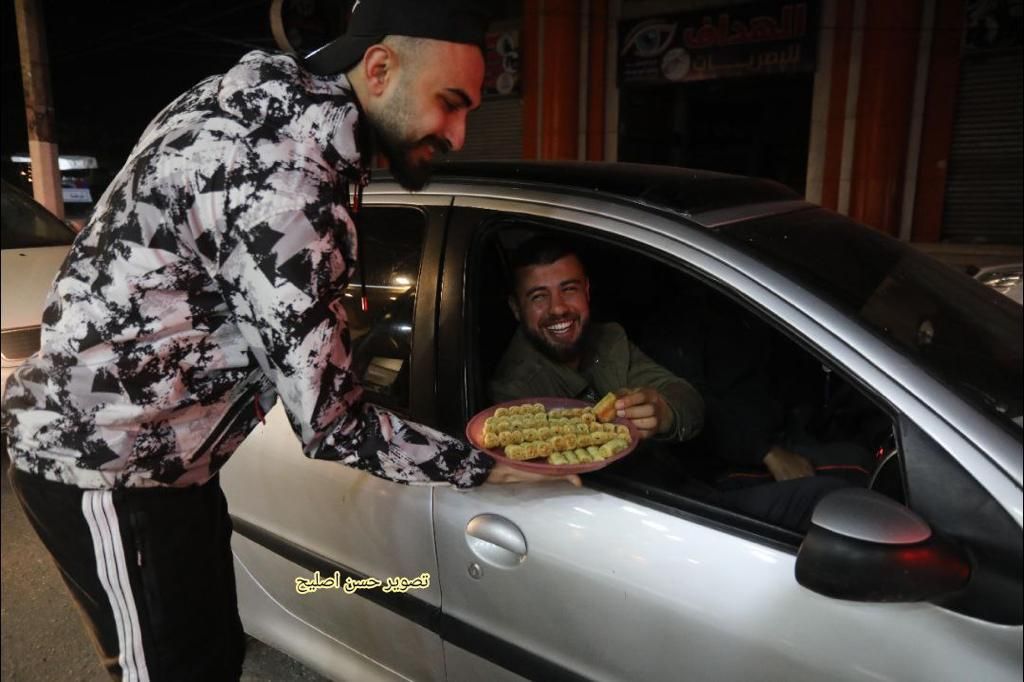 The five killed in tonight's attack in TelAviv, join the two others killed in a shooting in Hadera and four more killed in a shooting in Beersheba last Tuesday. 11 in one week is the largest number since 2006 when a suicide bus bombing killed 11 Israelis in Tel Aviv.
Read more:
Four Israelis were killed in stabbing attack in Beersheba
Two Israeli killed in Hadera shooting
The Islamic Jihad movement stated the armed operation in eastern Tel Aviv as a confirmation of the Palestinian people's insistence on paying the price for the aggression and terrorism of the Zionist occupiers.
The Israeli police chief ordered the highest level of police readiness. Following this order, thousands of reserve forces have been called to various parts of occupied Palestine.
The chief of staff of the Israeli army, Avichay Adraee, also ordered the deployment of four more battalions of troops to the West Bank, increasing the number of Israeli troops in the West Bank to eight.
President of the State of Palestine Mahmoud Abbas has condemned the killing of Israelis in an armed operation in the eastern part of Tel Aviv.