Parade of Ansar Allah warriors in different regions of Yemen + Video
Thursday, 4 August 2022 - 09:14
https://english.iswnews.com/?p=24554
The warriors of Ansar Allah in different regions of Yemen finished their graduation ceremony with military parades with the titles "Qateluhom Yu'azzebhom o Allah Beaidikom" and "Wa in Odtom Odna" and "Martyr Zayd Ali Mosleh".
The graduation ceremony of the new forces of Ansarullah in the central military region of Yemen, under the command of Major General Seyyed Abdul Khaliq Al-Houthi, was held in a parade under the title of "Qateluhom Yu'azzebhom o Allah Beaidikom" (referring to verse 14 of Surah Tawbah) on the 31st of July.
Muhammad Ali al-Houthi said in his speech that the leaders of Yemen participated in this ceremony to strengthen their morale by using the spirit of the warriors going to the war front. Al-Houthi further addressed the aggressor countries and said that these brave men and tens of thousands of them are ready for any confrontation with the cruel Saudi-Emirati-American enemy.
With the establishment of a ceasefire in Yemen in the spring of this year and the publication of unofficial reports that the Saudi coalition has strengthened its frontlines, Ansar Allah has also increased the volume of its military exercises and parades with the aim of maintaining military readiness and media confrontation.
The graduation ceremony of five thousand soldiers of the Yemeni army and popular committees was held on the occasion of the new year of Hijri in Sana'a city under the title "Wa in Odtom Odna" (referring to verse 8 of Surah Isra') on the 1st of August. Mahdi Al-Mashat, head of the Supreme Political Council of Yemen, appreciated the efforts of the Ministry of Defense and other military officials of the Salvation Government of Yemen to rebuild the army and emphasized the independence and sovereignty of Yemen and said: "The enemy is preparing to continue the war And we are ready for it."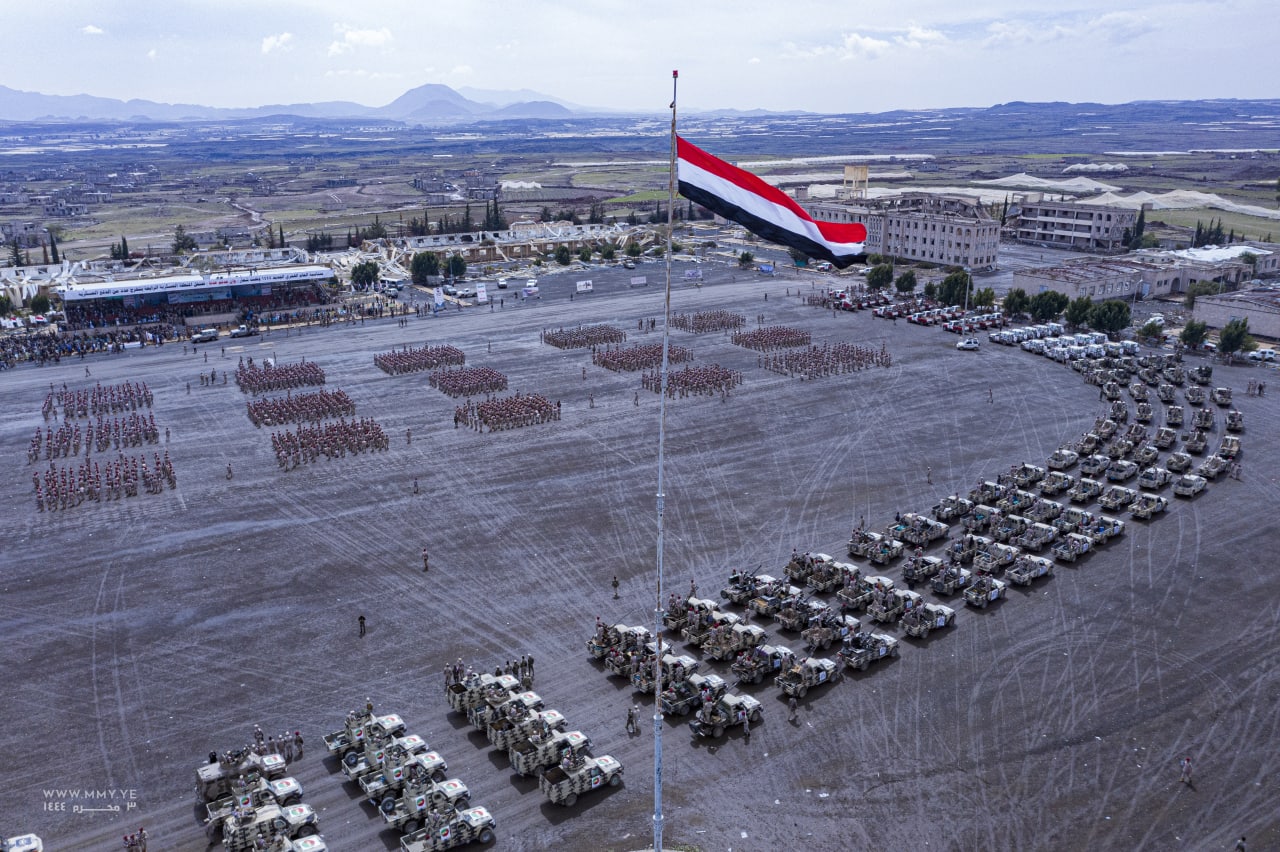 The Jizan battalions in the northern front of Saada province also held their parade under the title of "Martyr Zeid Ali Mosleh" in the presence of Saada governor Mohammad Jaber Awad on August 2 and emphasized their readiness to face the new scenarios of the Saudi-American coalition.