Five Palestinians were killed by Israeli regime in the last 24 hours
Thursday, 14 April 2022 - 13:41
https://english.iswnews.com/?p=23536
ISWNews Analysis Group: During the past 24 hours, five Palestinians were shot dead by Israeli regime forces in various parts of the West Bank.
Yesterday, three young Palestinians, Qusay Hammareh (14 years old) in Bethlehem, Omar Mohammad Alian (20 years old) in the east of Ramallah and Mohammad Hassan Assaf (34 years old) in Nablus were shot dead by Israeli soldiers and several others were wounded.
This morning, Israeli forces attacked Jenin in the northwest of the West Bank, killing two Palestinian youths, Shas Kamamji and Mustafa Faisal Abu al-Rabb, and wounding six others.
It should be noted that on April 10, Israeli regime forces also attacked several areas of the West Bank, killing four Palestinians.
Read more: Four Palestinians were killed by Israeli regime in the last 24 hours
Yesterday, Palestinian resistance groups called for a general mobilization and called on residents of the West Bank, Quds and the Occupied Territories to move to Al-Aqsa Mosque next Friday, during a meeting held at the office of Yahya al-Sinwar, head of Hamas's political bureau in Gaza. They warned the Zionist regime against any attack on Al-Aqsa Mosque and provocative actions inside it.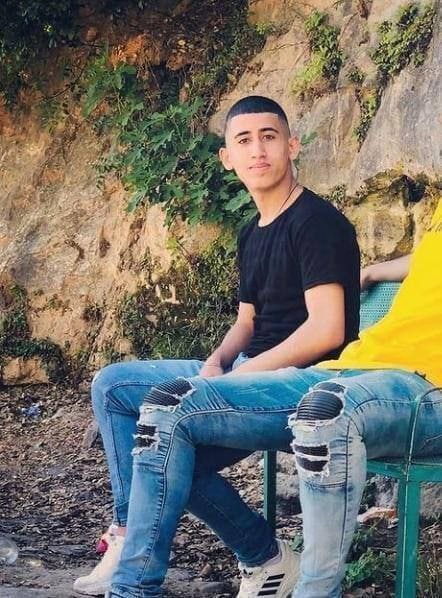 Read more: Israeli military raided Jenin in the West Bank + Images