Airstrikes on northern Syria in the shadow of Erdogan's threats to start a ground operation!
Thursday 24 November 22 - 08:35
https://english.iswnews.com/?p=25486
ISWNews Analysis Group: In the shadow of the Turkish president's threats to start a ground operation against the Kurdish militia in northern Syria, the artillery and drone attacks of the Turkish army continue in Haskeh province.
Following the Turkish army air strikes on the northern regions of Syria with the pretext of Operation Claw-Sword, Turkish drones targeted two oil fields near the village of Mulla Abbas and the northern outskirts of Qahtaniyah in east of Qamishli in Hasakah province. These attacks caused fires in the oil fields. Also, a checkpoint belonging to the Syrian Democratic Forces (SDF) near Hemo village in west of Qamishli city was targeted by Turkish drones.
Read more: Operation Claw-Sword, Turkish airstrikes on northern Iraq and Syria + Video
After the first round of attacks, the Turkish drones targeted the joint base of the Russian military and the SDF in the outskirts of the town of Tal Tamar, during which one SDF member was killed and two others were injured. After this attack, the Russian military began the process of evacuating their headquarters from the Tal Al-Hamra region.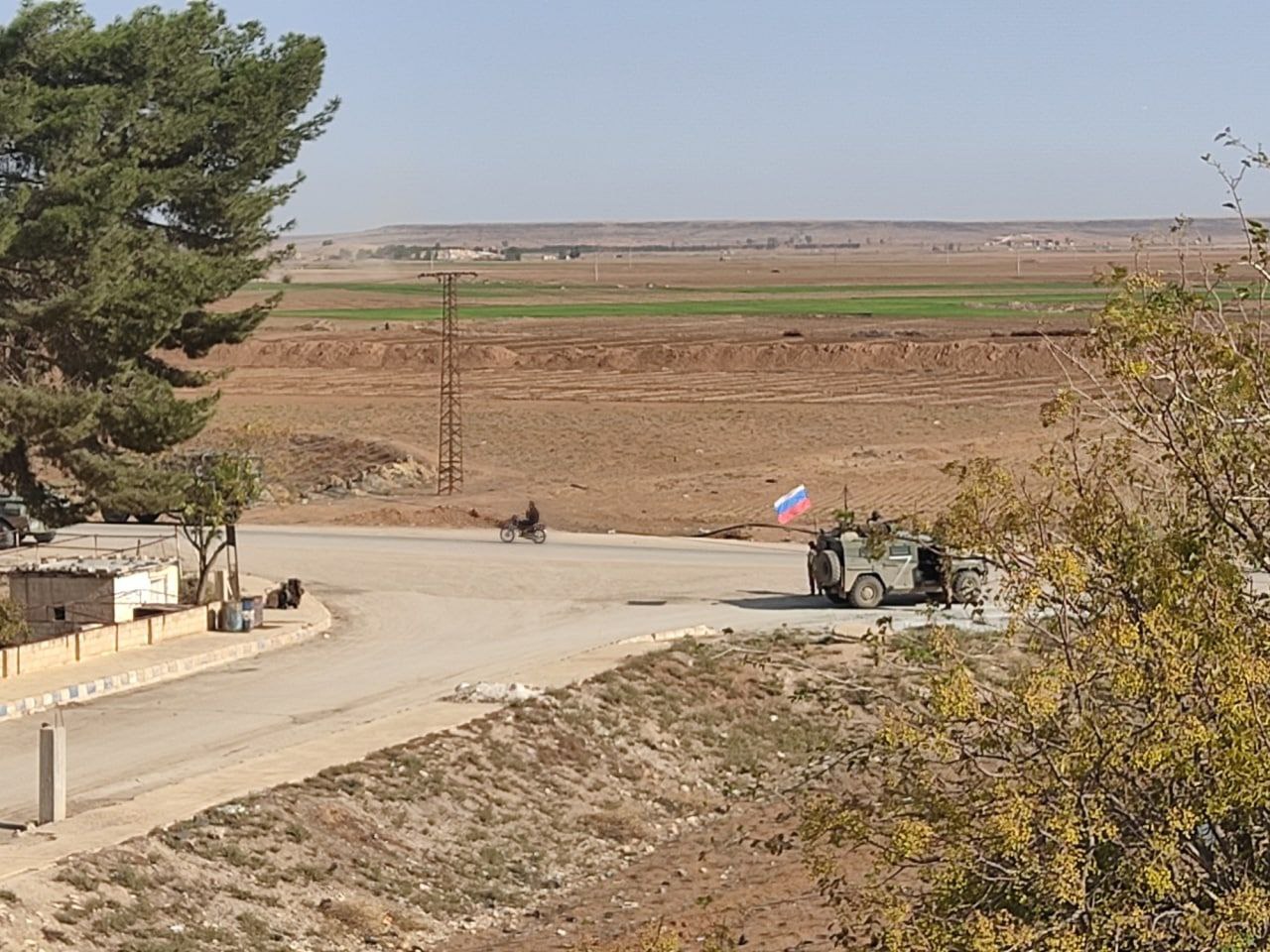 In addition to the drone attacks on Tal Tamar, the Turkish army and its militants targeted the two villages of Umm al-Khair and Tal Tawil in the outskirts of Tal Tamar with artillery attacks.
On the other hand, at the same time as the Turkish armed forces attacks on northern Syria, the President of Turkey, Recep Tayyip Erdoğan, said to the parliamentarians of the Justice and Development Party:
"We will find and punish all those who were involved in the explosion of Istiklal Street in Istanbul. Turkey will not remain silent in the face of these attacks. Recent events have shown that the parties who guaranteed that Turkey would not be attacked from Kurdish-controlled areas didn't kept their promises."
He said about Turkey's military operations in northern Syria:
"Air operations in northern Syria have just begun. We will also begin ground operations at the most appropriate time. We will begin clearing northern Syria of Kurdish militias from the cities of Tal Rafaat, Manbij and Ain al-Arab, and the steps we take will guarantee the territorial integrity and security of Syria and Iraq."
It is worth noting that the increase of these attacks simultaneously with the threats of the Turkish president to start ground operations in the northern regions of Syria is considered a serious warning for the Kurdish militias and the Syrian government. Therefore, it is likely that the senior commanders of the Syrian Democratic Forces (SDF) will negotiate with Iran, America, Russia, and even the Syrian government to get help and get rid of this crisis, just like what we have seen in the past years.
Read more: Northern Syria under Turkish constant airstrikes!